FORMAT17 Portfolio Review
The FORMAT Portfolio Reviews will take place on Saturday 25 March 2017 in Derby. FORMAT has carefully selected 45+ international experts in the field of photography, from around the world to review for one day (reviewer bios can be downloaded on the bottom of this page). This review is the biggest and most international Portfolio Review in the UK. Do not miss out on having your work seen by some of the biggest names in photography. Places are limited, so book your place now to avoid disappointment!
The Portfolio Reviews are aimed at committed photographers with a developed and serious approach to their work. Recent graduates are welcome. Please contact Seb at sebahc@derbyquad.co.uk for any queries. We have a bespoke booking system so that reviews can be selected online. This system allows you to choose the reviewers and time slots. It is a first come first served basis. You can view and select the slots you want. Please note, your reviews are not confirmed until you have paid.
We advise you look through the reviewers and make a list of at least 15 that you would like to see, in the order you would like to see them so that you are prepared when you book.
Please read all the information carefully before making a booking. Please keep an eye on the website and the FORMAT  Facebook Portfolio Review dedicated page for more info.
Reviewers
We have carefully selected approx. 45 industry experts from around the world to review your portfolios.
COSTS
You can choose from either 4, 6, 8 reviews (only select 8 if you have had your work reviewed before, so that you can be prepared for a busy day!)
4 reviews – £150
6 reviews – £200
8 reviews – £250
(No concessionary rates and no refunds).
The reviews are 20 minutes each between 9.30am – 4.00pm on Saturday 25 March 2017.
Portfolio Walk
A place in the 'Portfolio Walk' which will take place after the Reviews on Saturday 25 March, from 4.30pm – 6.30pm. Photographers set up their work on tables and the public, reviewers and VIP guests are invited to walk around, talk to you and view your work. The Portfolio Walk is not compulsory, but we advise you do consider taking part.
FORMAT AWARDS / PERKS
All photographers booked for the review are nominees for the following awards. The awards will be judged by the Reviewers or chosen judges. Prizes include (more prizes TBC):
Award Winner
Every Attendant
FORMAT Award - One free place at the FORMAT Reviews (you will have to book and will be given your money back after the review)
Affinity Photo Award, £1,500
Genesis Imaging Award. Tailored production advice and support from Genesis Imaging's Creative Director Mark Foxwell, £500 credit to produce work using our Premier Photographic Printing, Professional Mounting and Bespoke Framing services.
Street Level Photoworks Award - an exhibition in an offsite venue in 2018
£500 GRAIN Projects Award for either an outstanding portfolio or an outstanding exhibition of work
Metro Imaging Award - A Tailored Premiere Service session: • x1 Hour consultation with one of Metro's Master Printers. You will learn about profiling and preparation for a fine art finish to your printed work. Then discuss your ideal look for the prints and work with the printer to achieve the desired effect. • x1 set of portfolio prints - x12 12"x8" C-type Matt/gloss which will be produced after your session.
Shutter Hub Award, free membership and two mentoring sessions
FORMAT Tote Bag, with latest issue of BJP
Place at the Portfolio Walk, an opportunity to show your work to all reviewers
FORMAT FESTIVAL
FORMAT 2017  launches on 23rd March and the festival takes place between 24th March – 23rd April 2017.
FORMAT International Photography Festival was established in 2004 and is the UK's leading international contemporary festival of photography and related media. FORMAT organises a year round programme of international commissions, open calls, residencies, conferences and collaborations in the UK and Internationally.

The 2015 festival welcomed over 100,000 visitors from all over the world. The biennale and off year programmes celebrate the wealth of contemporary photographic practice. We love photography and all its expanded fields, our programmes feature everything from major conceptual works, participatory projects, documentary and all that falls between categorisations, from the mobile phone to the archive. We are concerned with what is happening right here, right now in the scene and beyond, whilst sharing and contributing to it. FORMAT is the place to engage with an incredible range of new work together alongside some of the best-known practitioners in the world. FORMAT is focused on developing opportunities for audiences to see, debate, develop, contribute and participate in the best of what photography is and can be, with comprehensive professional practice programmes and a yearly International Photography Portfolio Review.

The biennale edition incorporates over 30 of Derby's most beautiful buildings and key landmarks including: QUAD, University of Derby, Derby Museum & Art Gallery, Deda, Derwent Valley World Heritage Sites, Market Place and satellite venues in nearby cities.

FORMAT is Directed by Louise Clements, organised by QUAD and the University of Derby. Supported by Arts Council England, Derby City Council and multiple partners from the UK and around the world.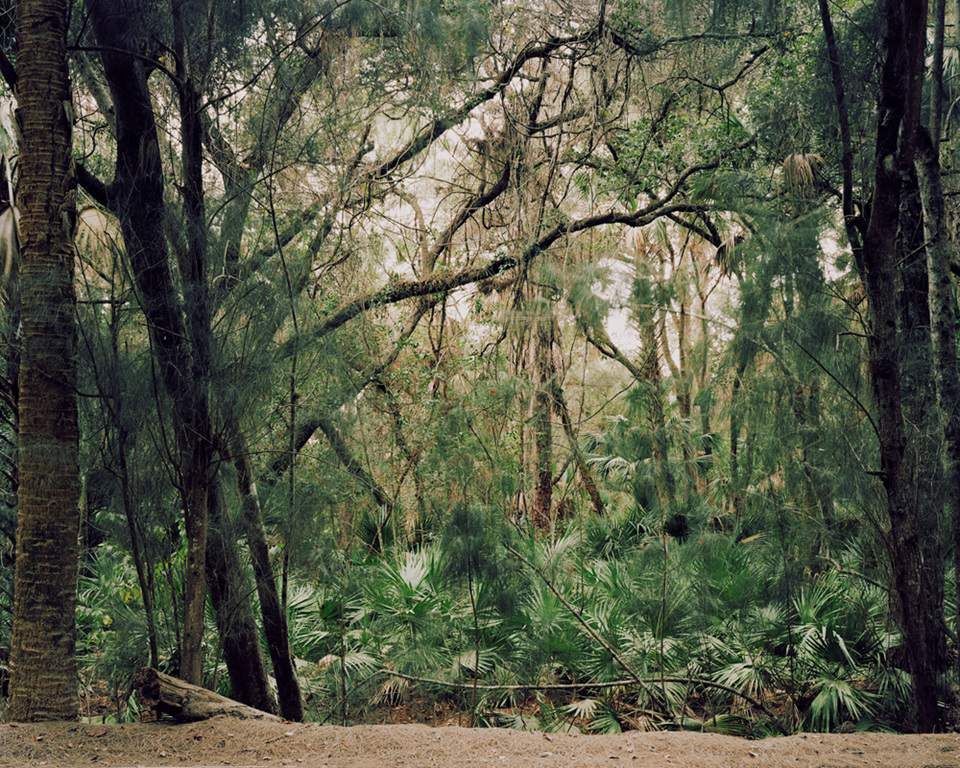 BOOK NOW
Bookings are now open, please click on the below link to select your reviewers.