FORMAT Portfolio Review
FORMAT Festival are organising this portfolio review as a fringe event at Unseen Amsterdam. We are very thankful to Unseen who are supporting this event. The event will be taking place on Friday 22 and Saturday 23 September 2017. There will be 25+ international experts in the field of photography over the two days. Do not miss out on having your work seen by some of the biggest names in photography. Places are limited so book your place now to avoid disappointment.
The Portfolio Review will take place in the loft space at De Bakkerswinkel, situated at the entrance to Westergasfabriek, where Unseen is taking place.
The Portfolio Review is aimed at committed photographers with a developed and serious approach to their work. Recent graduates are welcome. Please contact Seb at sebahc@derbyquad.co.uk for any queries. We have a bespoke booking system so that reviews can be selected online. This system allows you to choose the reviewers and time slots. It is a first come first served basis. You can view and select the slots you want. Please note, your reviews are not confirmed until you have paid.
We advise you look through the reviewers and make a list of at least 10 that you would like to see, in the order you would like to see them so that you are prepared when you book.
Please read all the information carefully before making a booking. Please keep an eye on the website and the FORMAT Facebook Portfolio Review dedicated page for more info.
Reviewers
We have carefully selected approx. 25 industry experts from around Europe to review your portfolios.
COSTS
There is only one option for reviews at this event. If you are confident and have had reviews before, you can book 2 sessions (12 reviews) over the two days. 
6 reviews – £175
You can get an £18 discount if you buy a ticket for Unseen Amsterdam. To get this discount code, please buy your ticket for the fair in advance of booking and send the ticket via email to sebahc@derbyquad.co.uk who will send you the discount code. You will not be able to get a discount after you have booked your place at the review.
The reviews are 20 minutes each between 10.30am – 5.00pm on Friday 22 and Saturday 23 September 2017. The reviews take place in Amsterdam, not in Derby!
BOOK NOW
Bookings are now open!
Unseen Amsterdam
Unseen is the leading platform for contemporary photography. Exclusively focusing on what's new in the photography world, Unseen provides a channel for up-and-coming talent to showcase their work. Unseen brings together the international photography community to discuss and debate the directions in which the photographic medium is evolving.
Unseen is an all year round platform with physical events throughout the year with the main event Unseen Amsterdam returning for its sixth edition at the Westergasfabriek from the 22nd to the 24th of September 2017.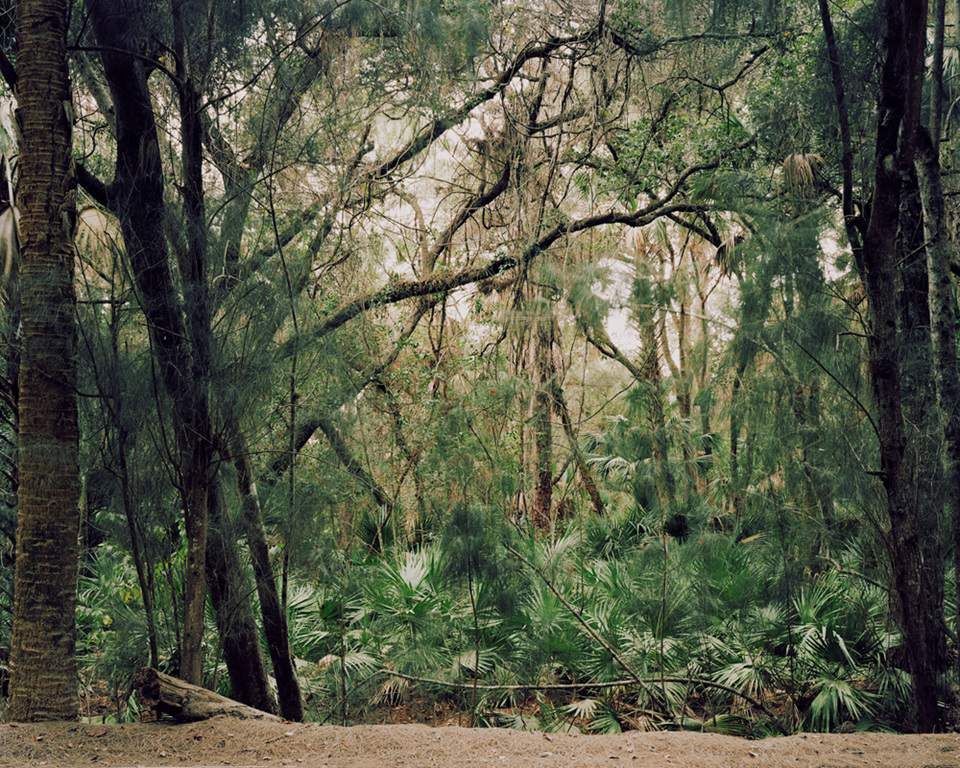 FORMAT Festival
FORMAT is the UK's leading non-profit international contemporary festivals of photography and related media. It contains exhibitions, portfolio reviews, workshops, commissions, conference, screenings, talks, photo collectives, publications, mass participation, performance and much more. The next festival will take place between March – April 2019 in Derby, UK but FORMAT continues to develop and produce a year-round programme of exhibitions, workshops, talks and more. These FORMAT Portfolio Reviews are a fringe event at Unseen Amsterdam, they will not be placing in Derby.